Inferno (Chronicles of Nick #4) by Sherrilyn Kenyon
"I was minding my own business when that trash can went suicidal, came out of nowhere, and jumped in front of the car."

While this was still a good book, it didn't touch the books before it. There was no where near as much action in this book. And I was very disappointed with how things went between the two Malachai's.
The ending was very abrupt and very odd. I don't quite see it as a cliffhanger, because it was just really confusing--as it was intended, I'm sure.

It was still very funny. Nick still has his sarcastic charm that keeps me laughing. I was happy to learn more about Caleb. I love his character. I'm hoping we get to know a bit more about Simi as this series progresses.

One of my favourite things about these books is Nick's respect for his mother. I like that his mother plays a big part in these books. There is lots of wisdom coming out of that woman's mouth. I love her character, too.

I've been hooked since the very first book in this series. Although this book wasn't up to the standards of the three before it, it has still kept my interest and I am still eager to read the next
Read from April 30 to May 01, 2013
Broken and Screwed (BS #1) by Tijan [Spoiler Alert]
What a piece of shit Jesse was. He really didn't care too much for Ethan if he's treating his sister like shit.

This book was disgusting--in a good way.
Alex was weak as shit. I found myself very disappointed with her and held no sympathy for her. She let everything happen to her without standing up for herself.

I loved Eric, and I'm glad things didn't work out between them. She didn't deserve him. And I agreed with everything he said to her. I'm also happy that everyone left her ass. She didn't deserve her friends either. She didn't do for them what they did for her. Sure, she was hurting. But everyone goes through shit in life.

I did like the fact that this book tackles what happens to people who choose negativity in life though. It's a refreshing perspective. I was thrilled that there wasn't a happily ever after, either. I will be reading the next one.
Read on May 02, 2013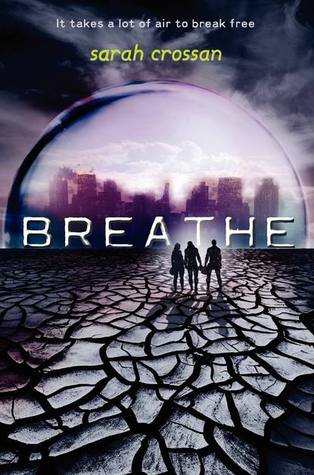 Breathe (Breathe #1) by Sarah Crossan
So, this book was not thought out very well. The plot had so many fucking holes, and Crossan didn't even attempt to fill them.

It was okay, I suppose, if you're looking at the bones to this book. You have a reason--even if it is the worst reason ever--for the end of the world. You have some crazed society ruling everyone. You have resistance to the crazed society. You have a boy and a girl who will play a major role in ruining everything so everything can be fixed. And you have an outcome that will work, if not for everyone, at least the major players in the book. Sounds decent? Sure. But the execution was just not there.

I took serious issue with the reason for the near extinction of the trees. We know we need trees to produce a large quantity of our oxygen supply. In fact, many countries have safeguards for forestry to avoid destroying all of the trees. So, us killing them off because we got too greedy would just not happen. There were many ways this could have been explained that would have been far superior, and even made a lick of sense.
My other problem was the lack of animals. The earth just wouldn't survive without them. There is a a rhyme and reason to ecosystems. You take out something, or add another--no matter how inconsequential it may seem--and there will be a disaster to the living organisms which thrive there. What about the insects? Trees are not the only plants that produce oxygen either. And all this land waste killing the ocean? How do you think the rest of the earth would survive without it? I was not convinced with the world build-up that things would be the way they were.
You were not informed how the Breathe dome even functioned. It was just there. You were given a very brief explanation for how people got there to begin with. But you didn't learn much about how things were run the way they were or why. You were just given the expected explanation that the people running the place just wanted power. They were greedy. They weren't even thinking that they were doing what was best for everyone.
I just didn't buy any of the plot to this. I wasn't impressed with how Bea and Quinn got involved with this whole fiasco either. There was no buildup to their relationships. Even the relationship between Bea and Quinn was just thrown out there. You certainly knew that Bea had feelings, but Quinn was very uninterested. He even stated that looking at her ass would feel "weird".

The resistance was pretty lame. So they were tree huggers. Okay. They were outcasts from the Dome. Okay. You'd think they would be happy to have new recruits, and sure they wouldn't want people just coming in without proving themselves, but you never did get to see how the recruitment process worked. How did they prove themselves? How did they turn people to their cause? What was their cause? Regrow the trees? How were they planning to do this unnoticed by their terrible foes? Why were people okay with killing the trees? Just because you're rich and powerful doesn't make you heartless, ruthless, and evil.

There were many, many elements missing to this story. I didn't learn enough to keep me interested. I didn't get attached to the characters at all. So, honestly, I couldn't care less where this story goes. I won't be reading further.
Read from May 01 to 02, 2013
Read on May 05, 2013
Read from May 03 to 05, 2013
Read from May 06 to 07, 2013
Read from May 09 to 10, 2013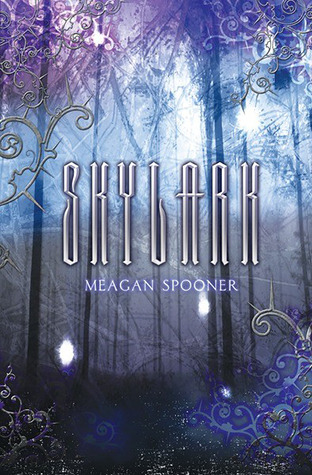 Read from May 12 to 13, 2013
Read from May 14 to 15, 2013
Read from May 16 to 17, 2013
Read from May 17 to 18, 2013
Read on May 20, 2013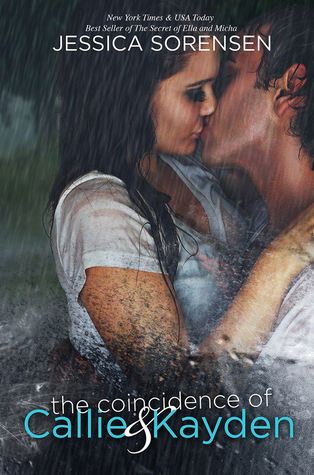 Read on May 23, 2013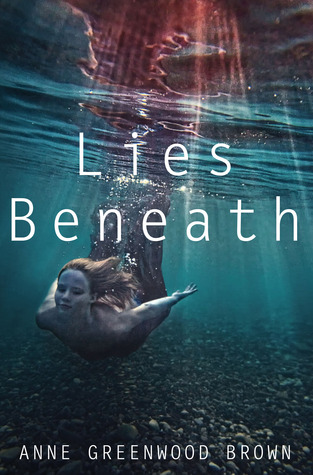 Read on May 24, 2013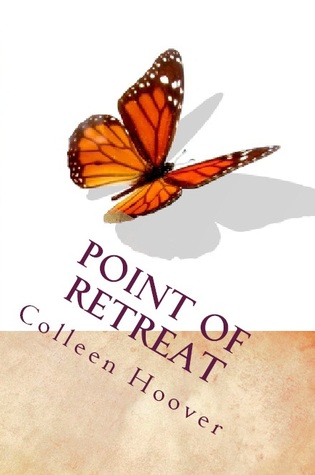 Read on May 27, 2013
Read from May 28 to 29, 2013
Read on May 31, 2013
Read from May 30 to 31, 2013